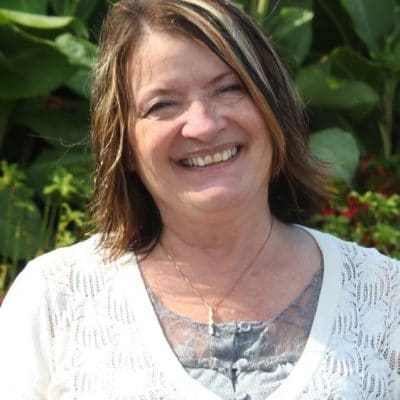 Cathy Gallagher
Malaga Office
Cathy Burkhart Gallagher joined Joe and her husband, Ron in the family business in January of 1976.  Cathy graduated from Skyvue High School in 1973.  She then worked at the LGAM Sewing Factory in Woodsfield, OH, until coming into the business.
She resides in Malaga, OH with her husband Ron Gallagher, who she married in July of 1975.  Cathy and Ron have three children: Jason, Karrie, and Brandi.  They have 5 grandchildren; Brady, Dylan, Emma, Mariah, and Austyn.
Cathy is a member of the St. John the Baptist Catholic Church, Miltonsburg, OH.  When she is not working, Cathy loves babysitting her grandchildren, playing bingo, and spending time with her family.
Contact >