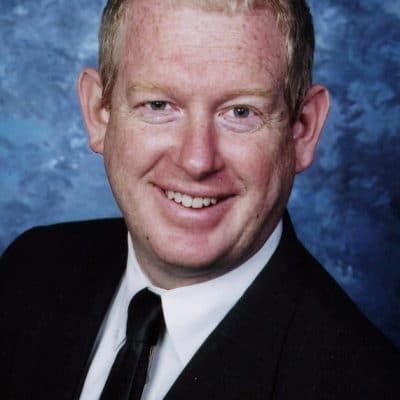 Charles Vernia
Riehm-Gerlack Monument Office
Charles Vernia has been working in the memorial industry for over 37 years.  He is a 5th generation memorialist.  Charles enjoys helping families make the decision that is right for them.  He does this by educating the families on the many avenues that are available to them.  He feels that education is the foundation to a good decision.
Charles is married to Mildred and has two sons; Charles and James.  He is a member of Our Lady of Perpetual Help Catholic Church.  He enjoys time with family and friends, in addition to the great outdoors.
Charles helps families in the Louisville metro area including the counties of Jefferson, Bullitt, and Oldham in Kentucky and Floyd, Clark and Harrison counties in Indiana.
Contact >