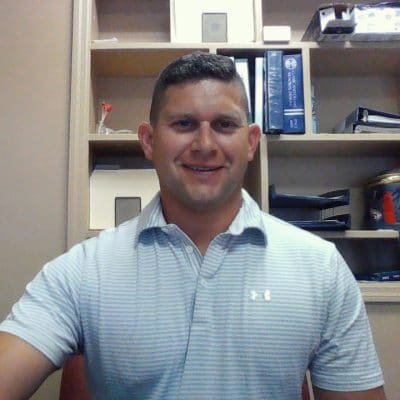 Jason Weiss
Boswell Office
Jason Weiss graduated from Barnesville High School in June of 2002.  He enlisted in the Unites States Army Reserve and was deployed to Iraq from December of 2003 through February of 2005.  Jason was redeployed February of 2009 through February 2010, leaving the military March 24, 2010.  Jason joined the family business in June of 2010.
Jason resides in Malaga, OH with his wife Brandi Gallagher Weiss, who he married on May 5, 2007.  Jason and Brandi have two Children; Mariah, and Austyn.
Jason is a member of the St. John the Baptist Catholic Church, Miltonsburg, OH.  He is also an active member of the Knights of Columbus.  When he is not working, Jason loves to golf, deer hunt, and spending time with his family.
Contact >