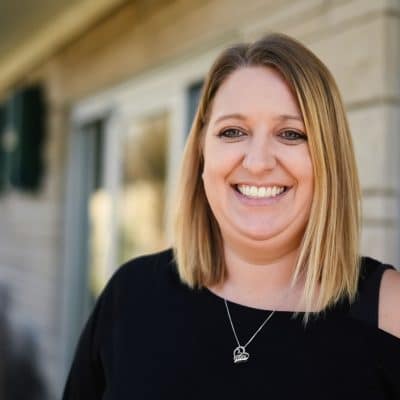 Jessica Chesser
Valley Station / Louisville
Jessica has been an administrative assistant at the Valley Station office since 2012. She is very enthusiastic and proud to be part of the Keith Monument team. She is organized, proactive and carefully follows all orders through to completion, making sure everything is handled timely and accurately.
Jessica graduated from University of Phoenix with a Bachelor's Degree in Business Administration Accounting. She lives in Bloomfield, KY and is married to David and has two children, Andrew and Aubrey. She enjoys outdoor activities and spending time with her family.
Jessica really cares and believes that taking the time to truly listen to families is important. That is the only way to provide the great service they deserve. She is very sincere and has built trusting relationships with all of her families.
Contact >