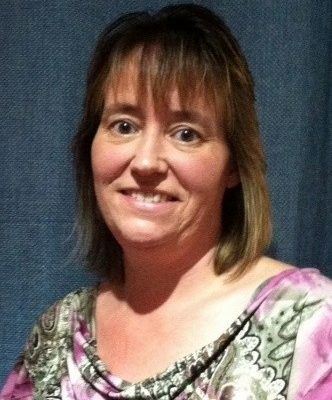 Lynn Boisclair
Bellingham and Pawtucket Offices
Lynn Boisclair is a Memorial Counselor who specializes in providing exceptional customer service to families in need.  She guides them all the way through the process from selecting the memorial to installation in the cemetery.  She brings over 25 years of management experience in order to help ensure the process goes smoothly from start to finish.
Lynn joined Caron Memorials in 2001 as the Office Manager before transferring to the sales division in 2003.  Lynn has developed a reputation as a counselor who makes a very emotionally difficult situation easier to get through.
Lynn lives in Attleboro, MA where you'll find her biking, camping, and spending time with her husband and 2 sons.
Contact >