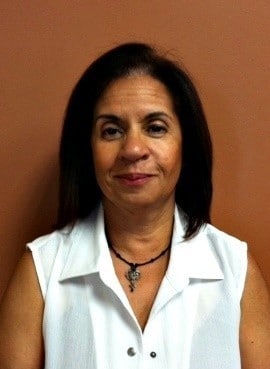 Mary DeBurgo
Bellingham and Pawtucket Offices
Mary DeBurgo joined the Caron team in 2011 and works at the location in Pawtucket.  Prior to joining our organization, she worked for 20 plus years in the automotive aftermarket industry as an executive administrative assistant.
Mary enjoys meeting and helping all the families whether they are selecting a cemetery memorial or just need help with adding inscriptions to an existing stone.
When not at work, Mary enjoys walking, trying out new recipes, and traveling.
Contact >