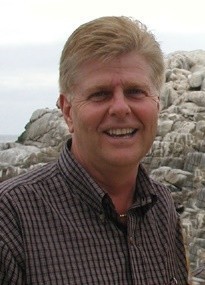 Ron Gallagher
Malaga Office
Ron Gallagher, the 2nd generation Gallagher joined the family business in 1975.  Ron graduated from Jefferson Community College with an associate's degree in Business Management, Steubenville, OH.
Ron purchased full ownership of the company in 1993.  Further expansion of the company came in 1996 when Ron purchased Boswell Monuments, bringing Kirk and Lynne Boughner into the family.
He resides in Malaga, OH with his wife Cathy Burkhart Gallagher, who he married, July 12, 1975.  Ron and Cathy Have three Children; Jason, Karrie, and Brandi.  They have 5 grandchildren; Brady, Dylan, Emma, Mariah, and Austyn.
Ron is a member of the St. John the Baptist Catholic Church, Miltonsburg, OH.  He is an active member of the Board of Directors in the Monroe County Chamber of Commerce.  When he is not working, Ron enjoys being with his family and his six grandchildren, playing guitar, and golfing with the boys.
Contact >