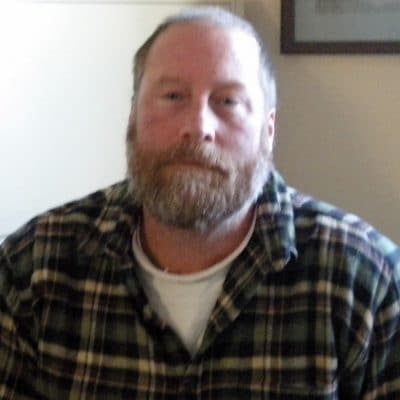 Steve Henschel
Milwaukee North Office
Steve grew up in Franklin, WI. He graduated from the local high school where he was active in ice hockey and wrestling. In 1977, he enlisted in the Marine Corps. After serving his country, he began working in manufacturing and construction until 2005.
It was then that he joined the Milwaukee Memorials setting and foundation and installation staff.  Steve is responsible for interacting with cemetery sextons and making sure the lots are laid out appropriately.
Steve married his beloved wife on March 17, 2007.   He is very proud to be part of the Milwaukee Memorials team.
Contact >