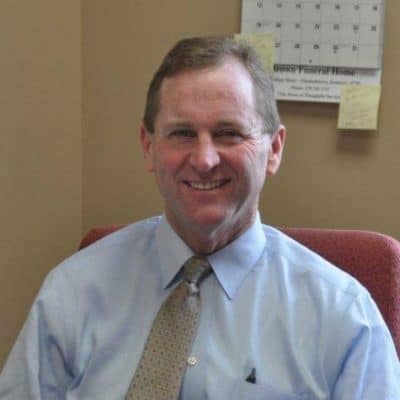 Tim Dixon
Keith Monument Elizabethtown and Leitchfield Offices
Tim Dixon has been with Keith Monument Company since 1999.  Tim enjoys talking with and helping families.  He feels very blessed for the opportunity to help people during a difficult time.  He has true sincerity in his quest to help families design a special memorial for someone they loved.
In addition to Elizabethtown, Hardin County, Tim works with families in Brandenburg, Meade County, Lebanon, Marion County, Leitchfield, Grayson County, and Greensburg, Green County.
Tim grew up in Upton, Kentucky, and currently resides in Elizabethtown.  Tim is an active member at Severns Valley Baptist Church and enjoys walking, sports and has a passion for UK.  Tim is married to Lora Brown Dixon and they have one daughter, Morgan.
Contact >