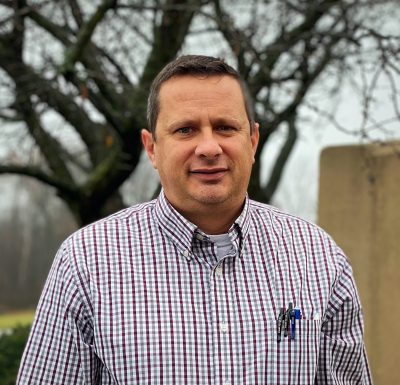 Wayne Pils
Keith Bowling Green and Elizabethtown Offices
Wayne Pils began his career with Keith Monument Company in 1999 in our design and drafting department. In 2009, he had a strong calling to be able to help families directly and transitioned from our craftsman center to our showroom at 1407 North Dixie Highway. He really enjoys the family oriented atmosphere and is also proud of the quality and craftsmanship we are able to offer our families.
In addition to Elizabethtown, Hardin County, Wayne helps families in Irvington, Breckenridge County and Glasgow, Barren County.
Wayne lives in Elizabethtown and is married to Caryn and has three children, Tristan, Madison and Hayden. Wayne is a member of St. John's Catholic Church. He is also very active in the Boy Scouts, enjoys working on his house and loves spending time being involved with his children's activities.
Contact >